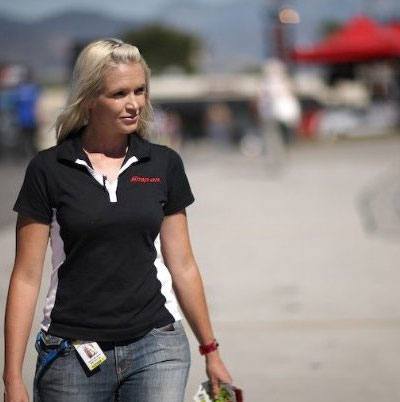 Torrance, CA. – Through much deliberation between Adam and Sarah Burgess and
correspondence to a variety of their sponsors, BMI Racing has made the decision to
retire the RX8 Turbo 4 Rotor and will no longer be racing with Mazda. In 2012, BMI
Racing will have Sarah Burgess piloting a new Ford Mustang with the 5.0L Coyote
Engine, and a 2.9L Whipple Supercharger.
While it was a tough choice to leave Mazda, BMI Racing feels that it has been the right
decision at the right time. With the announcement from Mazda Japan to cut production
of the RX8 and also feedback from many of our sponsors wanting to be involved with a
current model domestic car, the switch to Ford was the right move.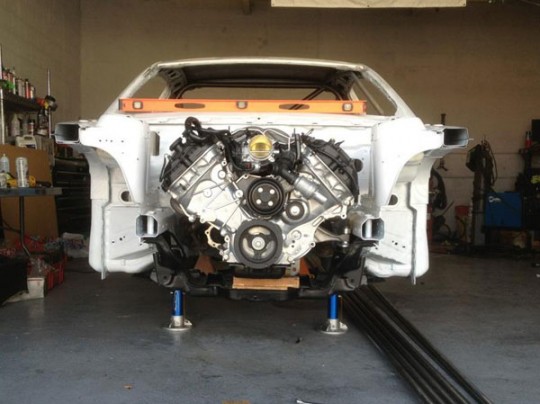 BMI Racing would like to introduce their newest sponsors that have come on board
including Ford Racing, Whipple Superchargers, Ignite Racing Fuels, SPEC Clutch,
FordRacingParts123.com, Weld Racing, Wiseco Pistons, K1 Technologies, Ferrea Valves,
Johnson High Tech Performance Oil Pumps, Aeromotive Fuel Pumps, ESS Eyewear, OS
Giken, Apexi, KRC Power Steering, Diversified Machine Inc, and Torco Oils and also
mention sponsors that have been with us from the start Fragola Performance Systems,
FK Rods, Gunk.com, Odyssey Batteries, Racepak, Powermasters, and Davies Craig
Electric Water Pumps
Sarah and Adam would like to thank the fans that have supported them with the Mazda
– "if it wasn't for the words of encouragement and support we wouldn't be where we
are today."
BMI Racing would also like to take this opportunity to thank Jim Jordan, Manager,
Alternative Marketing; Dean Case, Mazda Communications; Steve Sanders, Manager,
MAZDASPEED Motorsports Development; and John Doonan, Director of Motorsports;
for their support and guidance while we have been a part of the Mazda family, Sven
from NRS Rotorsports, and Jeff McCall from Rotary Power USA.
BMI Racing can be found at:
Facebook/bmiracingusa
Twitter/BMIracing
Related Articles
Share
About Author